Mindfulness is a practical way of changing your life for the better simply by paying attention to what's happening now.  Simple to do but hard to remember, my classes offer a range of different practices and introduce the ideas behind them in a straightforward and unstuffy way. They also equip you with tools to take away to help you bring a practical sense of mindfulness into your life.
I run classes, courses, workshops and one-to-one sessions. 
If you'd like a taster workshop or a course in your workplace, I'll tailor something for you and your colleagues. 
Do get in touch with any questions or to book any class or workshop.
I've started making some short videos about mindfulness and meditation to go with the audio guided meditations. Have a look here.
Hear my meditations
Listen to some of my guided mindful meditations on the free app Insight Timer.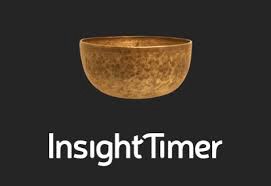 Meditations
Listen to some of my guided meditations.
Online
Online classes and guided meditation classes.
About
About Mindfulness, Breathworks and your teacher.